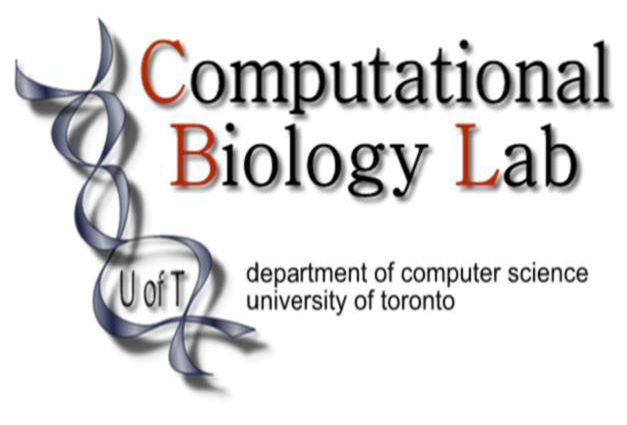 Download Source Code :
Version 0.8.1
Version 0.7.2
Source Code
Modified cs2 package
Human hg18 companion package
About:



CNVer is a method for CNV detection that supplements the depth-of-coverage with paired-end mapping information, where matepairs mapping discordantly to the reference serve to indicate the presence of variation. CNVer combines this information within a unified computational framework called the donor graph, allowing it to better mitigate the sequencing biases that cause uneven local coverage. CNVer can also reconstruct the absolute copy counts of segments of the donor genome, and work with low coverage datasets. The method is fully described in Medvedev, P., Fiume, M., Smith, T., Brudno, M., Detecting copy number variation with mated short reads, Genome Research, 20:1613-1622, 2010.


News:




Companion package for Human build hg19 now available


New version of CNVer (0.8.1) is out!


We've created an archived mailing list (as a google group) where we will post important bug fixes and issues. You can join at http://groups.google.com/group/cnver-users. Please check the group for critical bug fixes that are not yet included in the latest release.





Please contact cnver ]at[ cs ]dot[ toronto dot edu for any comments/questions.